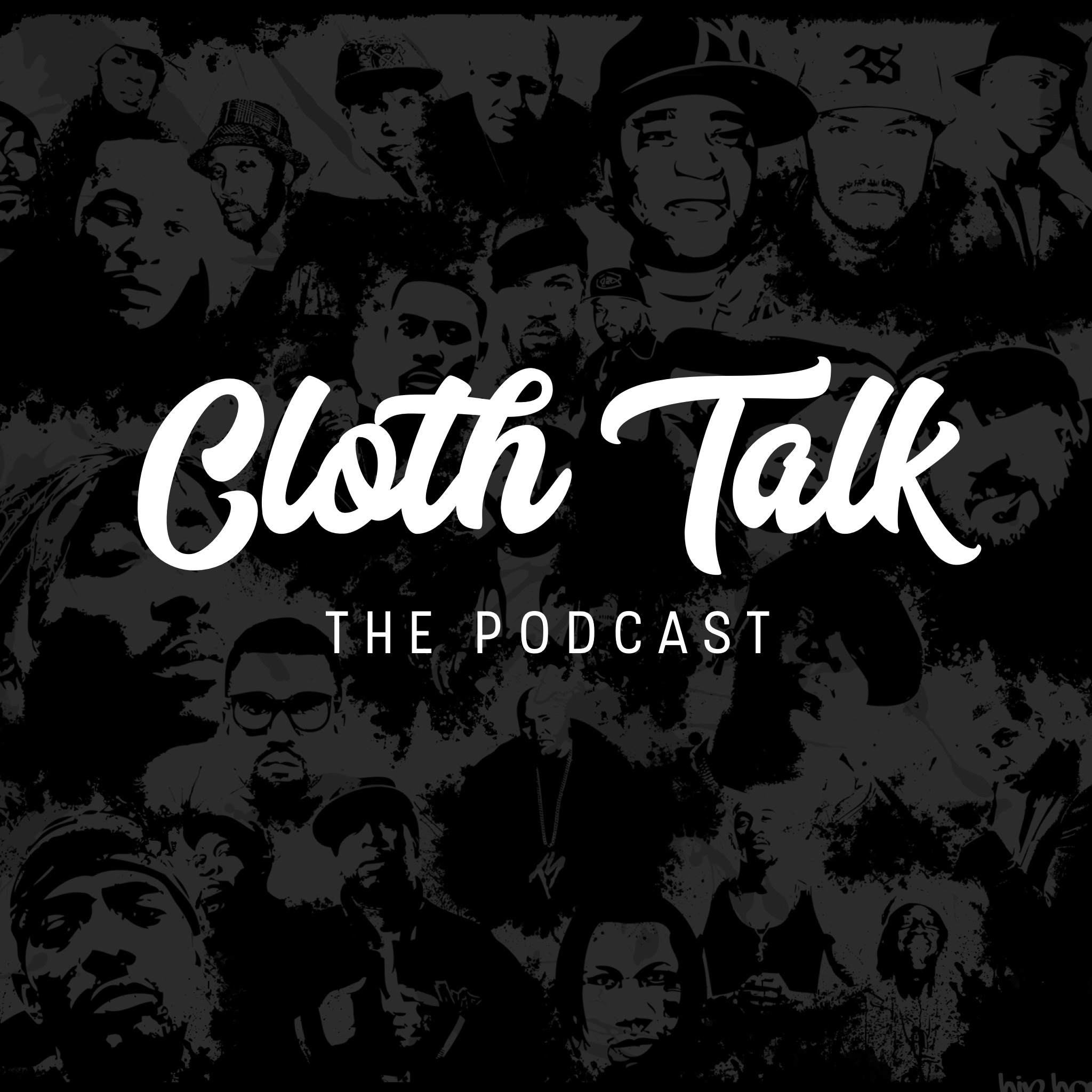 Topics
RIP XXXTentacion & Jimmy Wopo
Beyonce & Jay Z dropped their collab album as I expected. Thoughts?
Ariana Grande reportedly worried about the spontaneous engagement
IHOP changing it's name to IHOB
Jamie Foxx accused of slapping a woman with his penis in 2002
Ex-bf of LeBron James' mother claims Cavs star slept with Beyonce and he has proof.
XXL Freshman list?
SUPERFLY. The Incredibles 2
Any upcoming movies/albums you're looking forward to seeing?